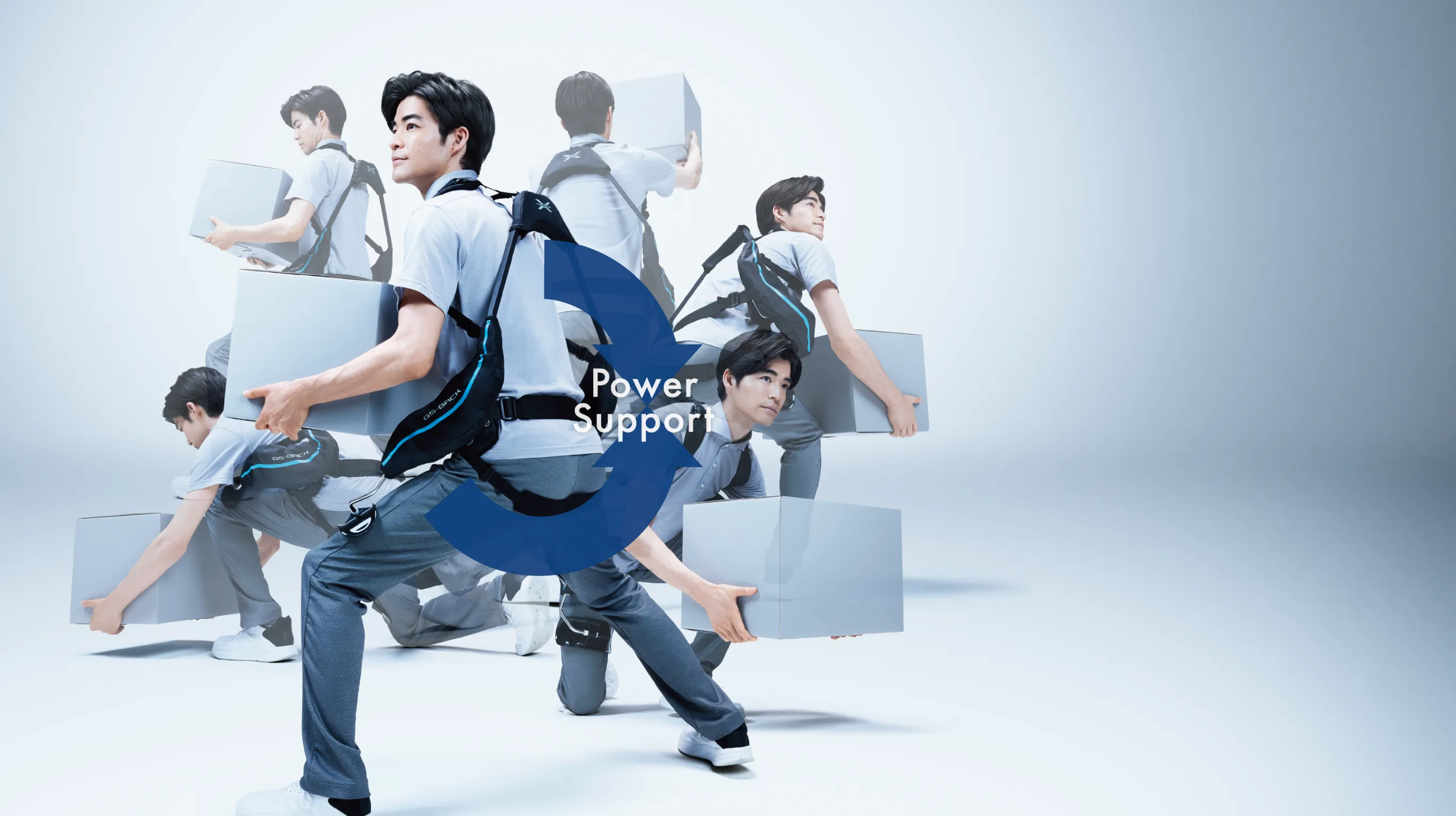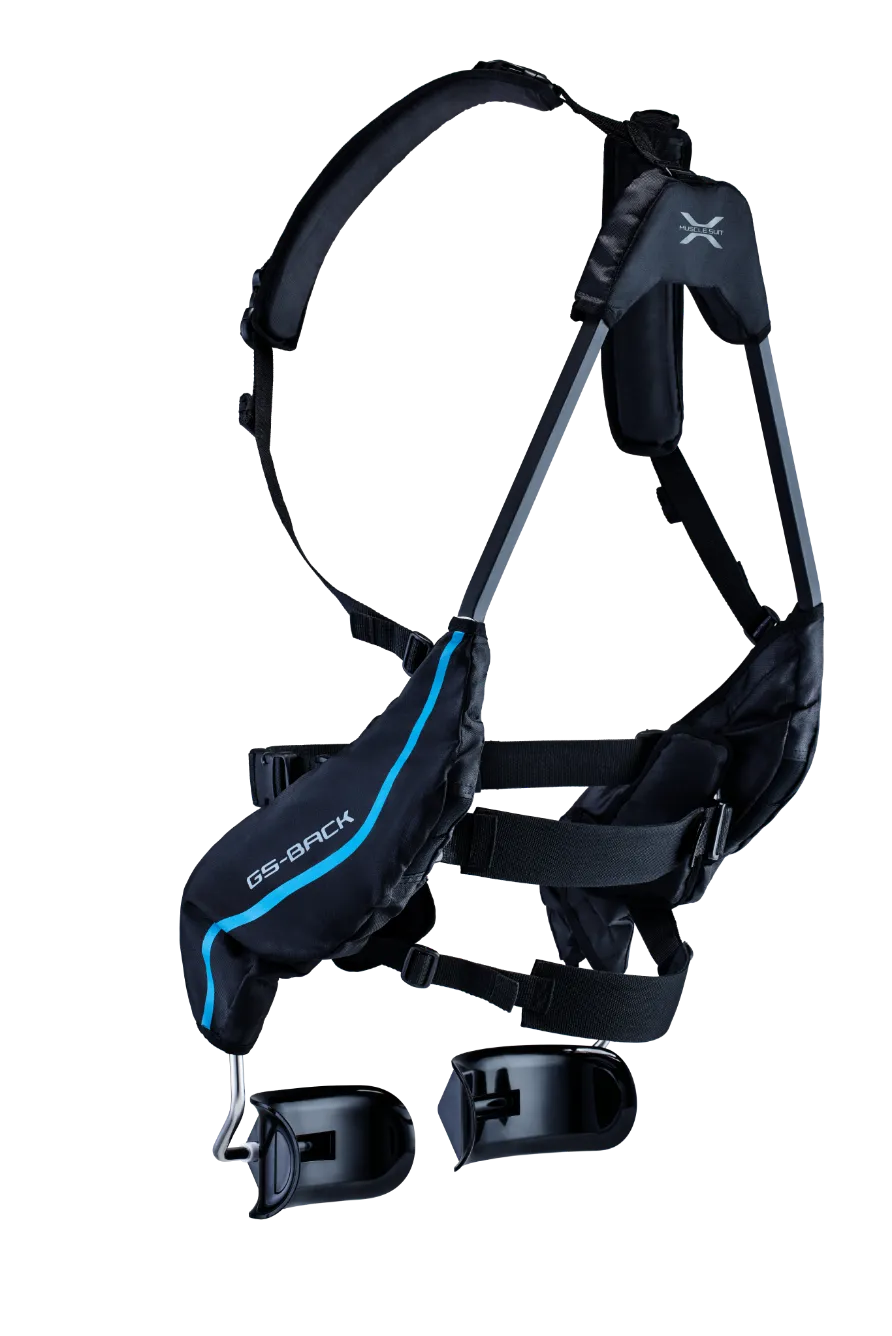 The lighter your back feels,
the easier your work gets.


Take a load off.
Take the "hard" out of the hard work involved in
cargo and transporting goods requiring manual handling.
The light and dynamic Muscle Suit GS-BACK is an assisting suit
that gives you more freedom to walk, crouch,
and stand up while taking the load off your back.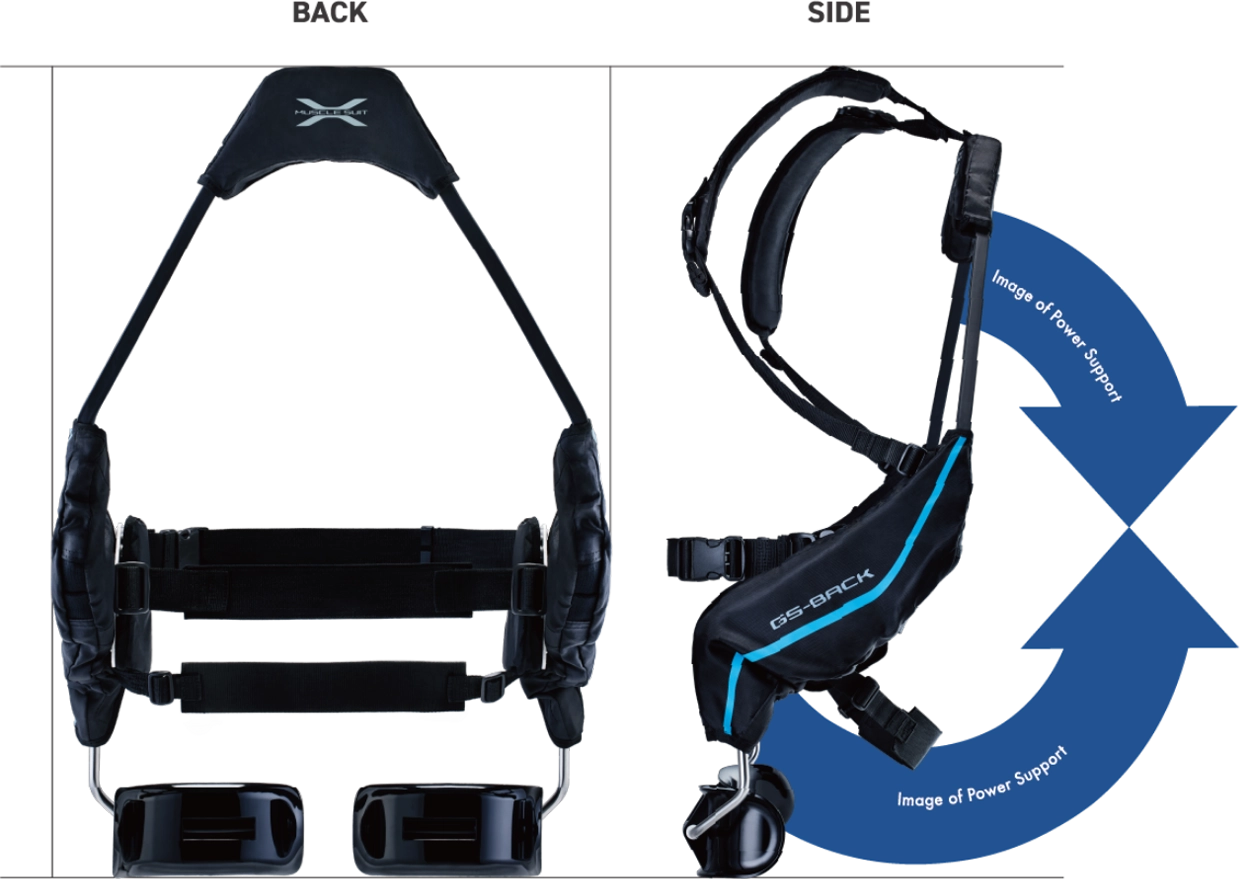 It can be used when manually handling cargo
in a variety of situations.
Managing warehouse
inventory in logistics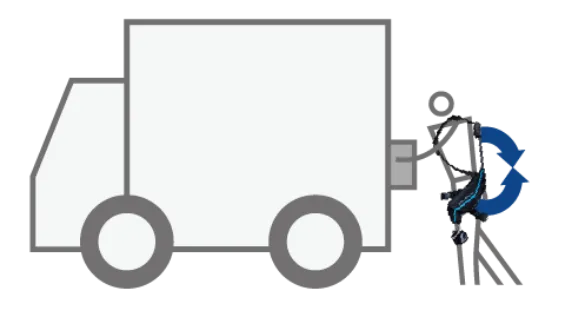 Loading and unloading
in transport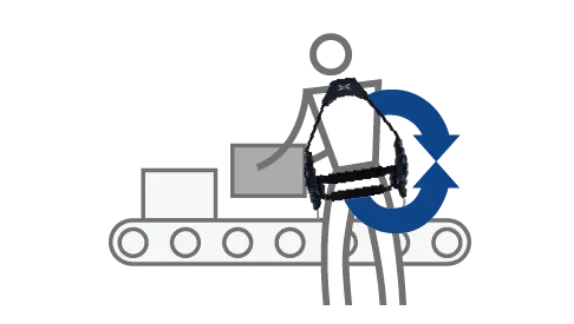 Picking
in manufacturing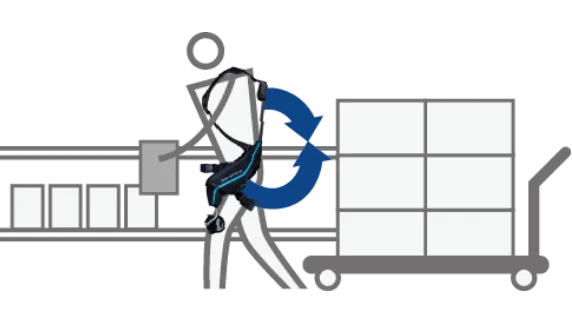 Stock management in retail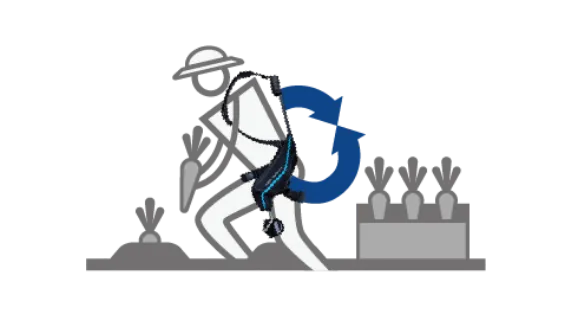 Harvesting in agriculture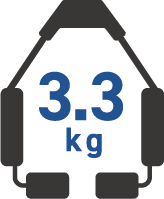 Lightweight
It's light and compact making it easy
to work in tight spaces.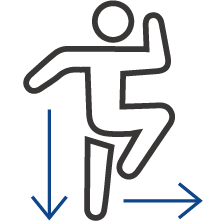 Easy to move
Perfect for moving cargo that involves a lot of walking and crouching movement.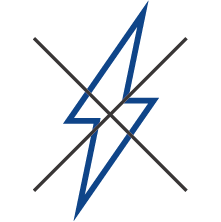 No electricity
required
It doesn't use electricity or batteries,
which means unlimited usage time.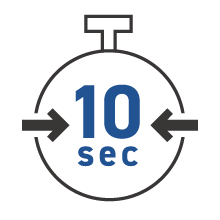 Put on in
10 seconds
Just put it on your back
and tighten the belt.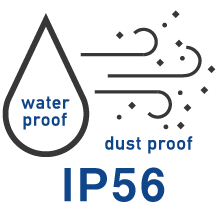 Waterproof
and dustproof
It can be used even in work spaces
with a lot of dust or water.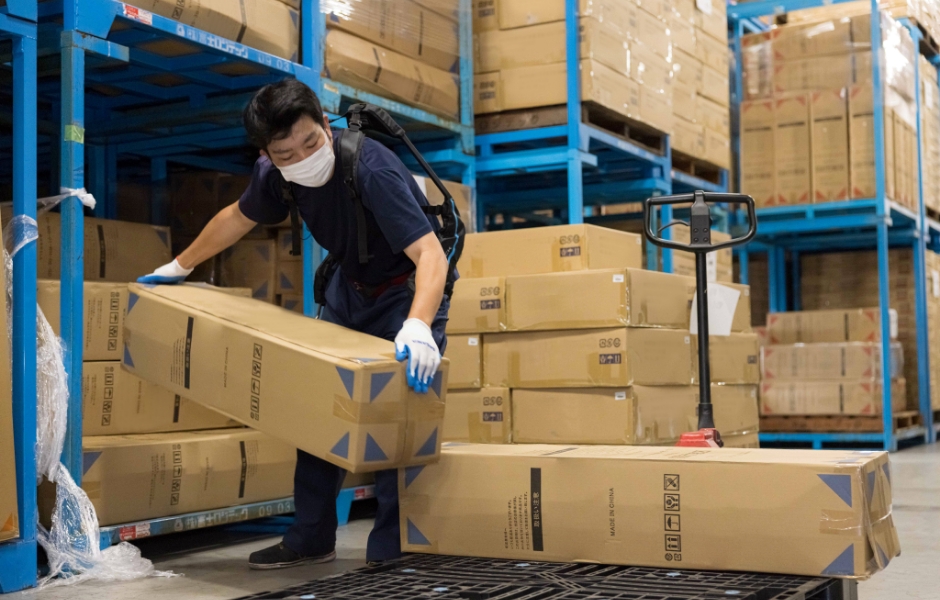 Fuji Logitech Holdings, Inc.
In our department, we need to load and unload 200pcs ~ 300pcs boxes for 1 operation.
This brings the serious lumbar stress to our staffs.
Those who uses GS-BACK doing bend down and lift up the boxes said GS-BACK makes work more easily.
We think it is very important that by using product likes GS-BACK to improve the safety culture in the workplace.
Assist Corporate
Our company's business is metal working.
Our staff need to move the 30kg heavy objects so many times in daily work.This absolutely brings the stress to their low back.Also, most of the staffs is special and professional for their own work which makes me thinking protect our staffs' safety from suffering any injuries is very important.So I purchased the Muscle Suit Every for our staff.GS-BACK is very compact and very easy for walking. Also it is lighter. I think it is good for our staffs especially for female staffs.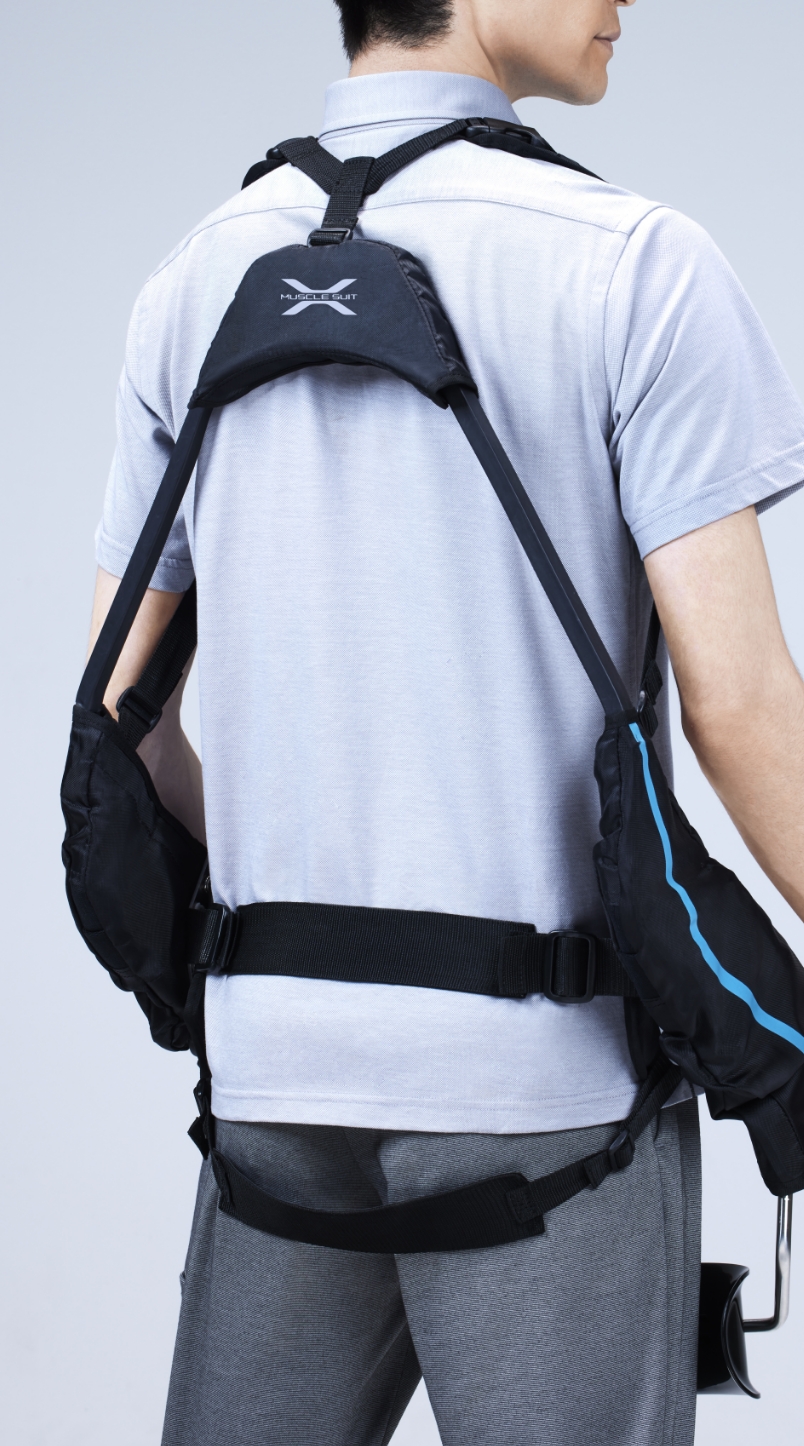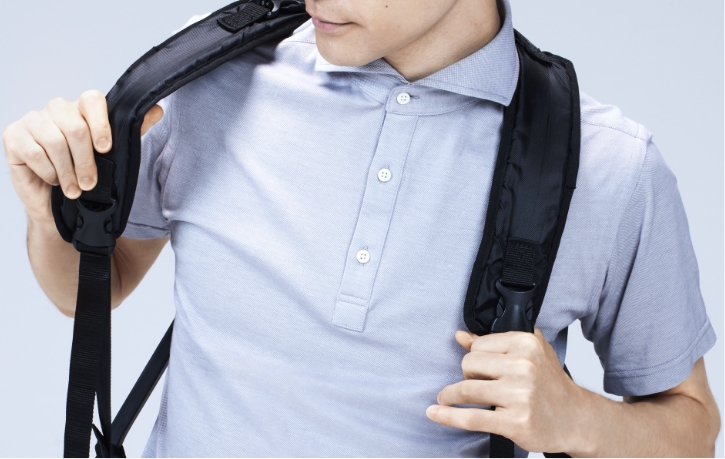 Put it on like a backpack.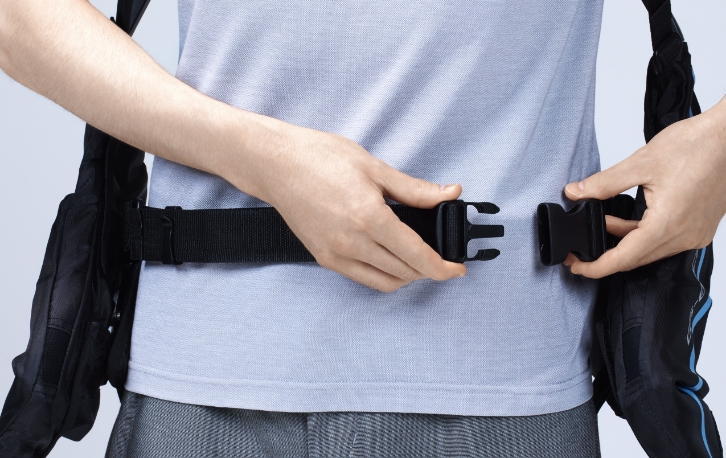 Clip the belt buckle and
tighten it.
Bring the thigh pads
around to your thighs.
Done.

Size:Applicable height

(recommended)

Small : 150 cm – 170 cm
Medium: 165 cm – 185 cm

Product weight

3.3㎏ Includes coverings

Actuator

2 gas springs(detachable)

※The gas cannot be refilled. When the gas resistance weakens, the gas springs need to be replaced.

Assistive force

13kgf

Usage environment temperature

-20℃~50℃

Dustproof/waterproof performance

(protection rating)

IP56

Measurements: H x W x D

Small : 710 mm x 455 mm x 286 mm
Medium: 742 mm x 493 mm x 290 mm